Supply chain collaboration
Fabrics of the skirts
Capsicum natuurstoffen is a Dutch initiative that uses eco cotton, handwoven in Kerala, India. This handwoven fabric contains small inconsistencies, a characteristic of the handcrafted process. Capsicum has developed an environmentally friendly production process, they encourage their producers to improve working conditions and strive to pay their workers a fair wage.

In addition to the cottons, Capsicum promotes handwoven silk from Bangkok, Thailand, cooperating with a family business for over 30 years.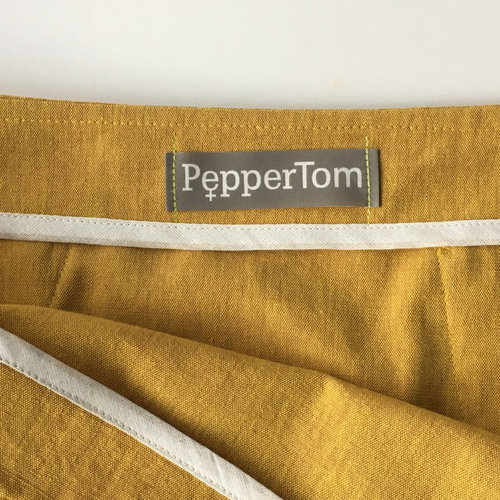 Zippers are sourced from Italian brand Lampo, certifıed by Oeko-Tex Standard 100.

Pepper+Tom source their eco cotton and ink from Ecological Textiles for their hand painted skirts. This fırm offers a wide range in fabrics, yarns and dyes that are manufactured and processed in a sustainable way. Ecological Textiles stands for environmentally sound production, fair trade and top quality.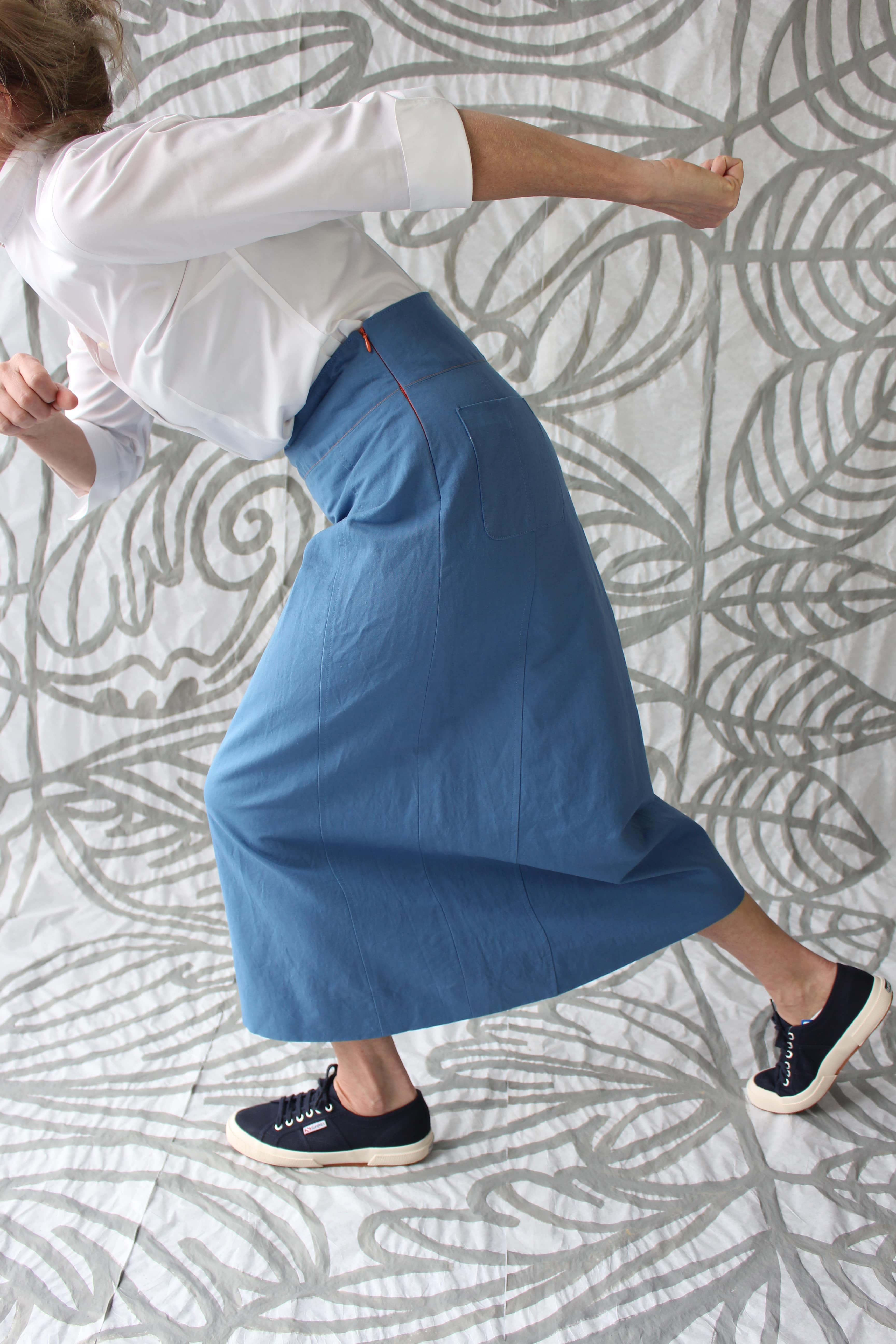 From threads to fabrics, from moulding to materials our products comply with all European environmental, occupational safety laws and respect for the workers.


Wash instructions
Eco cotton Machine wash 40°C, ironing, do not bleach, no tumble-dry. Handle with love and care.
Silk Wash gently only by hand, ironing, do not bleach, no tumble- dry. Handle with love and care.